Dr. Femke Rutters is an assistant professor at VUmc, interested in the role of psychosocial factors, such as stress, sleep and circadian misalignment in the development and regulation of Type 2 Diabetes. Dr. Rutters supervises over 8 PhD students, manages the Hoorn studies cohorts [www.hoornstudies.com], teaches several courses for post graduate Epidemiology students and Medical students as well as treasuring for the Epidemiology Diabetes Europe Group. Dr. Rutters currently holds the Senior Fellowship of the Dutch Diabetes foundation.
Publications
Nicolette R. den Braver; Joline W.J. Beulens; C. Fangyun Wu; Ghazal S. Fazli; Peter Gozdyra; Nicholas A. Howell; Jeroen Lakerveld; John S. Moin; Femke Rutters; Johannes Brug; Rahim Moineddin; Gillian L. Booth
Diabetes Care, dc221549
N.R. den Braver, J. Lakerveld, P. Gozdyra, T. van de Brug, J.S. Moin, G.S. Fazli, F. Rutters, J. Brug, R. Moineddin, J.W.J. Beulens, G.L. Booth
Environ Int . 2022 May;163:107182
N.R. den Braver, F. Rutters, A.J. Wagtendonk, J.G. Kok, P.P. Harms, J. Brug, J.W.J. Beulens, J. Lakerveld
Health Place . 2021 May;69:102560.
Femke Rutters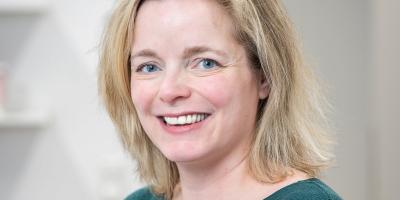 Contact information
Amsterdam University Medical Centrer
Location VUmc
Department :
Epidemiology and Data Science
ACS - Diabetes & metabolism
APH - Aging & Later Life
APH - Health Behaviors & Chronic Diseases
De Boelelaan 1089a
1081 HV Amsterdam
Areas of Expertise